Chang Lab Members
Principal Investigator
Timothy Chang, MD PhD
Tim received his bachelor's degree from Stanford University in Biomedical Computations, and M.D. and Ph.D in Clinical Investigations focusing on biomedical informatics from the University of Wisconsin, Madison. He completed residency in Neurology and fellowship training in Movement Disorders at UCLA. During fellowship training, he completed a postdoctoral research fellowship in bioinformatics and genetics before being appointed Assistant Professor of Neurology at UCLA.
In his spare time, he enjoys cycling even if it means pedaling in one place on a smart trainer. He previously dabbled in horse polo, speed skating, track cycling and triathlons. He is always interested in learning about new sports to try.
Email:
See Contact Us page for full details. For clinic related matters, please contact the UCLA Neurology Outpatient Clinic at Westwood at (310) 794-1195
Joy Fu
Joy is a medical informatics Ph.D. student at UCLA. Her research interest lies in precision health, specifically integrating bioscience and clinical data to drive improvement of healthcare quality and equity. She received her bachelor's degree from Shanghai Jiao Tong University in clinical medicine, and master's degrees from University of Michigan in epidemiology and health informatics. She takes pleasure in dancing ballet and traveling in her spare time.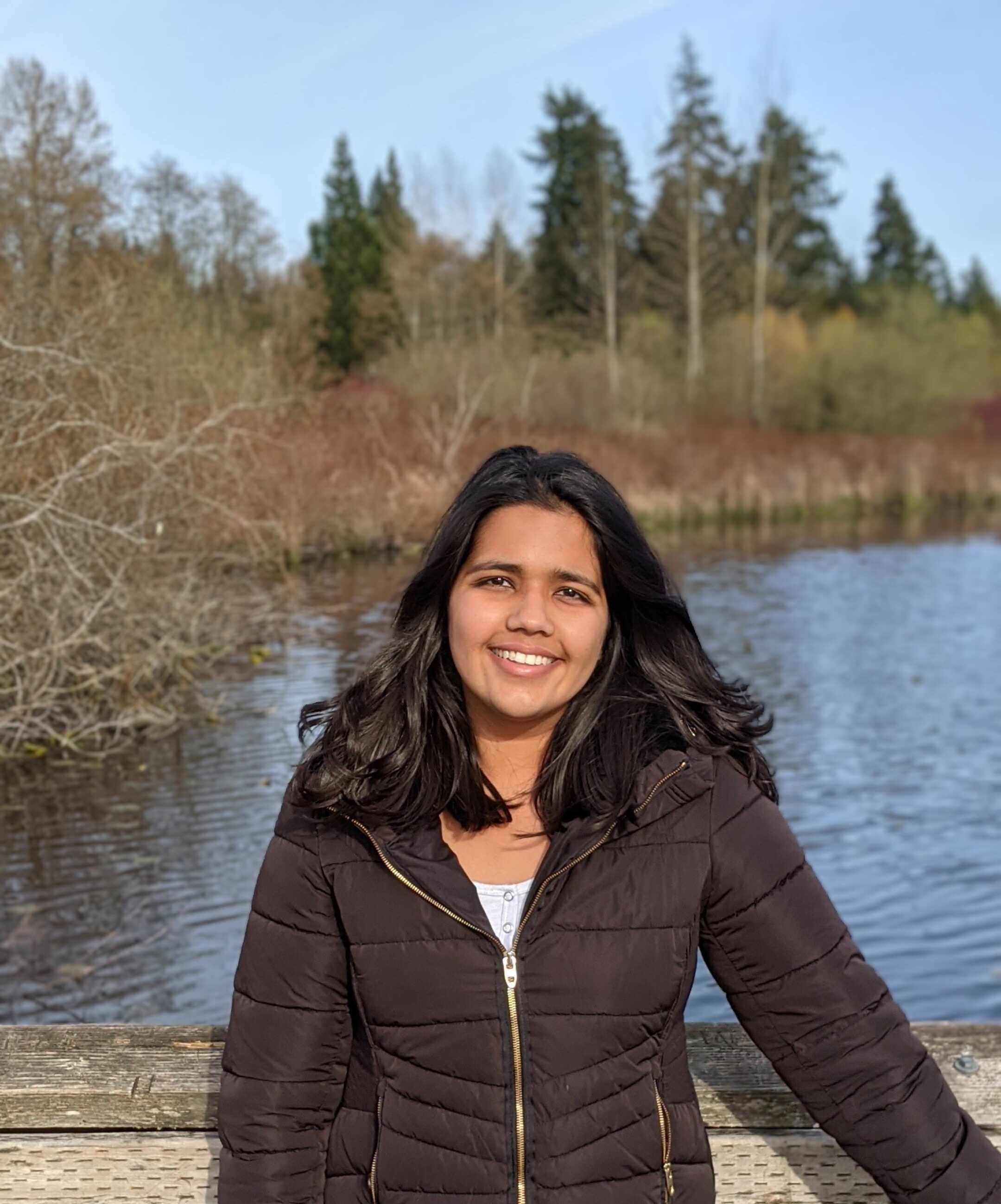 Urvashi Kumar
Bioinformatician
Urvashi received her bachelor's degree from University of California San Diego in Bioengineering : Bioinformatics. She hails from New Delhi and enjoys going to the beach, exploring new restaurants, hiking, reading, playing tennis and yoga in her leisure time.
Sam Shah
Project Manager
Samantha (Sam) received her B.S. degree in Psychology from the University of Illinois at Urbana Champaign with a minor in Social Work. She previously worked at Northwestern University as a Clinical Researcher. Outside of research, she enjoys staying active outdoors, reading, and exploring new restaurants around the LA area.
Vishakha Patil
Bioinformatician
Vishakha received her Master's in Biotechnology degree from India and Master's in Bioinformatics degree from Northeastern University. Her professional goal is to be a Bioinformatician that analyzes the biological information in the field of genomics. She is from the food city of India, Indore. In her spare time, she enjoys cooking, hiking, crochet, biking and playing badminton.
Undergraduate Researchers
Kavya Atluri

Kavya is a psychobiology major on the pre-med track and aims to attend Medical school in 2023.

Kavya enjoys hiking around her hometown in New York as well as the Los Angeles area. She loves playing ukulele and writing songs in her spare time.
Alumni
Thomas Felt, Undergraduate, BIG Summer Research Program, 2020